Bulk sending
Automated birthday feature
Automatic blocking feature
Mobile Friendly
Integrated Support
Contact Filtering
Quick Single SMS sending
Send your SMS campaign with simple steps
Should the SMS numbers in your excel database contain no country code prefix our dynamite software can fix your database instantly upon upload.
Send your campaign to the appropriate target audience. Why would you send an SMS campaign promoting lipstick and mascara to the grandpas in your database? Filter your list by gender, age, locality, VIP status or even by your custom fields before you send a specific SMS campaign.
Sender ID is what tells the receiver who sent the SMS. You can either choose a phone number or text*, for e.g. your company name or service "SMSwarriors"
*text sender id depends on availability on country networks.
Use custom fields that match your database. Send tailor-made SMS depending on the content of your database. Replace "Hi there" with "Hi John" and increase the already awesome open rate for SMS! 
If you are sending personalised campaigns, some names might be longer than others. Use our 'preview' function to make sure that each message fits into one SMS – 160 characters.
Awesome features that make your life easier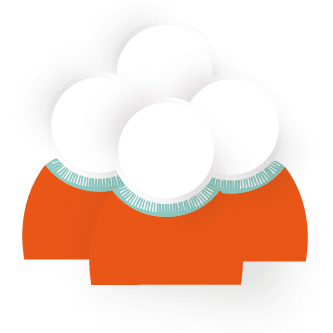 From single SMS sendouts, to bigger campaigns of thousands of SMS at a time, our dynamite software makes it easier than ever. SMSwarriors helps you engage with your customers through SMS.
SMSwarriors makes it really simple for you to schedule your campaigns for later sending. You can also send repeated scheduled SMS or automated birthday SMS to all the people in your lists and increase conversions instantly.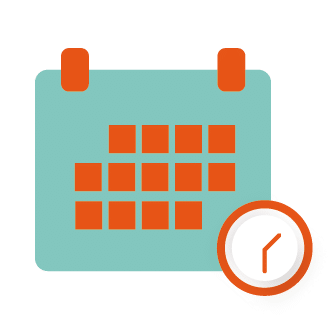 All the sent SMS can be viewed in the scheduled SMS section in the reports area.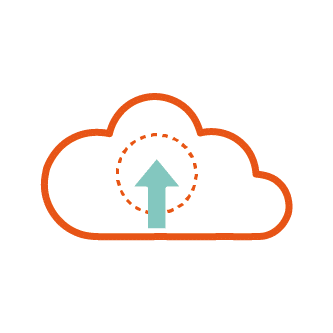 Upload contact lists from your system to existing lists or create a new list on-the-fly. The platform supports both XLSX & CSV formats and you have an option to update the separators for CSV files automatically just with a single click.
Automatic Blocking feauture
Why should you keep sending to your invalid/bad numbers? Our system automatically blocks any invalid or bad numbers after your first sendout. We want you to maximise your ROI, by also making sure you don't pay extra each time you send!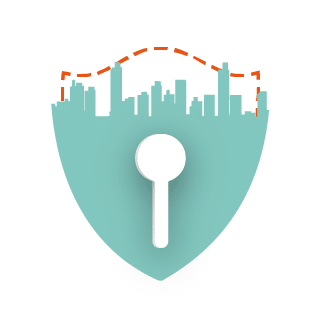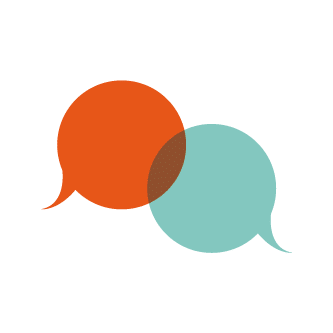 If you experience any problems in accessing any features or if you have any queries, you can immediately make use of our integrated chat support on the dashboard.
Purchase credits online by simply entering the amount for which you want to buy and click on calculate. The system will automatically show the number of credits. Proceed to pay with credit/debit card and credits will be added to your account instantaneously. Remember, your credits don't expire with SMSwarriors.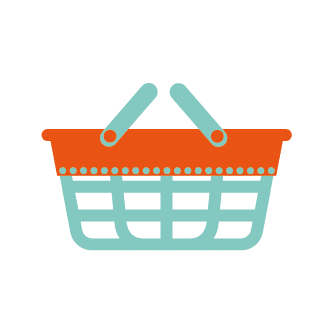 Let us explain how we can help your business and why SMSwarriors is unique
Will it cost more than what we spend now? No, we tailor it to your need!
I have some questions before I start using SMSwarriors
No credit card. No commitments!